Sales & Marketing



Margaret's expertise is in New Homes Marketing, consulting, and also International Real Estate.

Margaret's company can help you with all of your new homes marketing from condominiums to the large single family home. She can open the doorway to all types of housing for the seller and purchaser.

Specializing in Washington Metropolitan Area real estate and new home consulting needs, Margaret facilitates all sales and marketing for builders, buyers and sellers of residential communities.



National:



Past Communities:

Kingsberry Halstead Glen

The Hamptons of McLean

Gresham Place

Freedom Park

Deercrest

Market Square of the Marigny

Dartmoor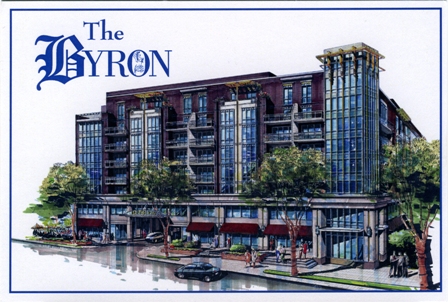 The Byron



International:





China:

In 1995, Margaret was invited by the Chinese Land Bureau to be a part of an American/Australian Real Estate delegation that traveled to Beijing, Dalian, and Shanghai to experience the Chinese Real Estate market and to share the American concept of Real Estate investment.



Poland:

Margaret was part of the NVAR team that helped Poland with the development of the Polish Real Estate Market and won an award of gratitude from the Polish Real Estate Federation in 1998. She also is an advisor to Euromark Real Estate Company in Warsaw, Poland and can refer you to Marek Stelmaszak in Poland for all real estate needs in this country.



Australia/New Zealand/Singapore:

As Australia has an extremely successful real estate market, Margaret was invited to look at the building concepts and researched the differences in product lines between the different continents especially the building techniques. She has traveled extensively around the world with stops in New Zealand, Singapore, Indonesia, Hong Kong, Thailand, and all of Europe to study and learn from past architecture and building techniques around the world.Margaret is knowledgeable with the incoming International purchasers and developers who wish to become involved with the American marketplace and feels that free trade and sharing ones knowledge is essential in the Real Estate Profession of today.


---